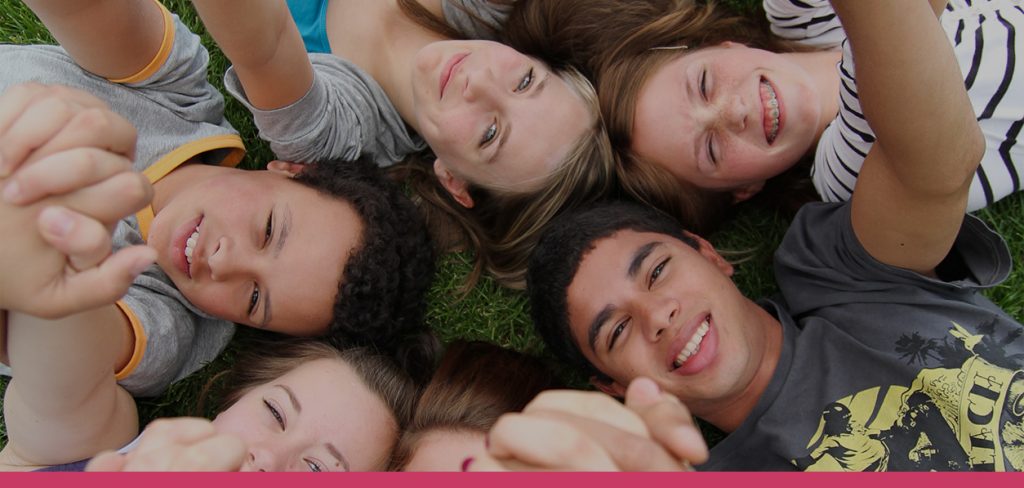 We Are For Children, Youth, and Families
---
Our Mission
The North Carolina State Collaborative for Children, Youth, and Families, through a System of Care framework, provides a forum for collaboration, advocacy and action among families, public and private child and family serving agencies and community partners to improve outcomes for all children, youth and families.
Our Vision
Children, youth and families are healthy, safe and successful at home, in school and in their communities.
---
What is the State Collaborative for Children, Youth, and Families?
The State Collaborative:
Provides a forum for the discussion of issues regarding how agencies, youth, and families can work together to produce better outcomes for children, youth and families.
Develops recommendations regarding the coordination of services, funding, training and local reporting requirements to eliminate duplication and make the system more consumer friendly.
Includes representatives of a range of state and local agencies, youth, families, and advocates.
Provides support for local Collaboratives and Child and Family Teams.
---
Meeting Structure
Leadership: Co-chair JoAnne Scaturro (Agency), Co-chair Stacy Justiss (Family Member), Vice Co-Chair Dawn Manus (Agency), Vice Co-Chair Chandrika Brown (Family Member/Family Partner)
Family Members
Family Run Organizations
Youth Led Groups
Agency representatives from Mental Health, Developmental Disabilities, and Substance Abuse Services (MH/
DD/SAS), Division of Social Services (DSS), Department of Juvenile Justice and Delinquency Prevention (DJJDP),
Exceptional Children's Branch at the Department of Public Instruction (DPI), Medical Assistance and the
Governor's Crime Commission, Administrative office of the Courts, Public Health
Professional Associations
Private Providers
Advocacy Groups
Representatives from local collaborative groups
North Carolina Collaborative for Children, Youth & Families Charter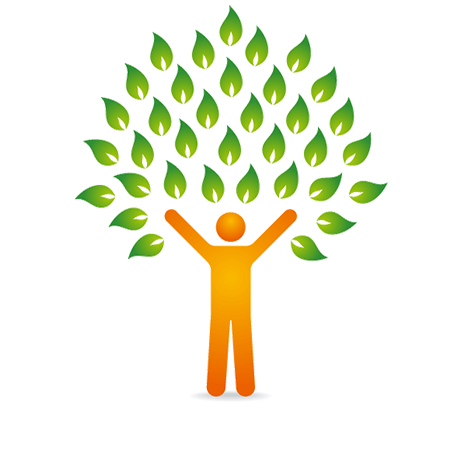 ---
Meeting Time and Place
The State Collaborative meets on the second and fourth
Fridays of the month from 10:00am-12:00noon
at
Research Triangle Park, Redwoods Training Center 2801 Slater Road #220 Morrisville, NC 27560
Location of both meetings is subject to change.
Contact Agency:
Co-Chair-Joanne Scaturro: Email: joanne2653@aol.com Phone: (919) 601-7835 Family Co-Chair- Stacy Justiss: Email: stacyjustiss@hotmail.com Phone: (276) 274-7068