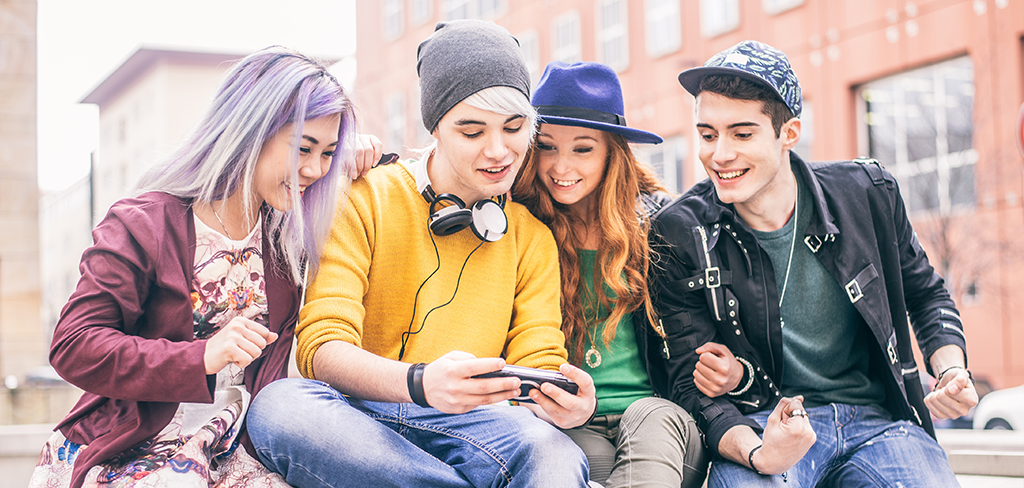 Transition Age Youth and Young Adults
Mission:
The North Carolina State Collaborative for Children, Youth, and Families, through a SOC framework, provides a forum for collaboration, advocacy, and action among families, public and private child-serving agencies and community partners to improve outcomes for all children, youth and families.
Vision:
Children, Youth, and Families are healthy, safe, and successful at home, school, and in their communities.
Meetings:
3rd Thursday 10 am to 12 pm currently via Zoom due to COVID-19
Co-Chairs:
Ashely Bass-Mitchell & Lacy Flintall
Contact:
nctaycommittee@gmail.com
For more information regarding Community of Practice, please read the following articles:
Communities of Practice a Brief Introduction
Communities of Practice Innovative Learning
What is Knowledge Translation?
If you would like more information about the Youth in Transition Work Group and/or would like to become a member, please contact:
Ashley Bass-Mitchell: abassmitchell@alliancehealthplan.org
Lacy Flintall: lflintall@ncfamiliesunited.org