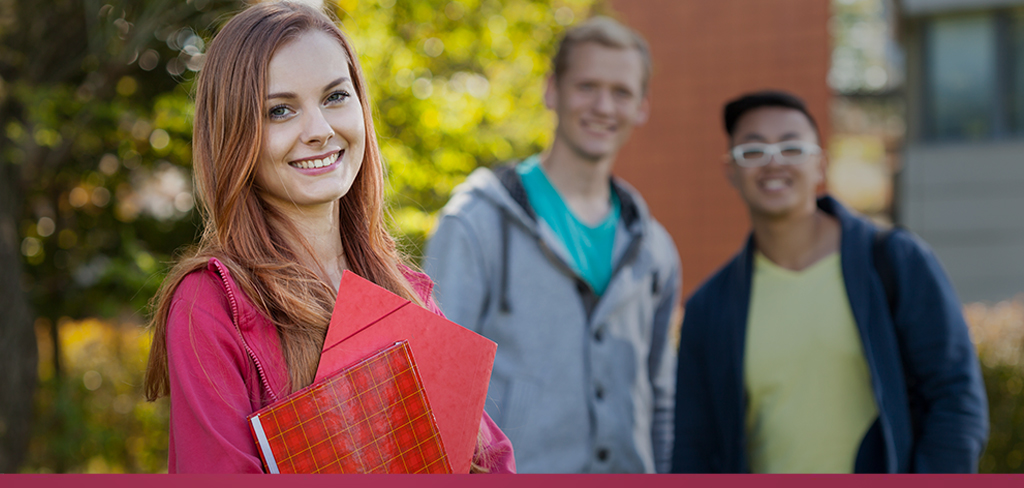 Marketing & Communication
The Marketing & Communications workgroup meets at 2:00pm - 3:30pm the first Thursday of each month.
What is Social Marketing?
Marketing & Communications seeks to develop and integrate marketing concepts with other approaches to influence behaviors that benefit individuals and communities for the greater social good.
Fifty years ago, the word "marketing" belonged only to the world of cigarettes, junk food, sneakers, and cereals—not to the world of nonprofit social service agencies or substance misuse prevention. Today, as the science of marketing has evolved, social marketing has come to play an important role in health and social service efforts. Marketing & Communications can offer tools and techniques that prevention professionals can use to help improve prevention activities in their communities. If it's clearly understood, adapted with care, and carried out professionally with research to back it up, marketing can be a very useful tool for prevention professionals.
Launching a full-scale marketing campaign can play a vital role in creating community change.
Our Role:
The role of the marketing & communications workgroup is to support the NC Collaborative, our local collaboratives in expanding and enhancing the goals of System of Care. This can be done through online, social media, brochures
Questions? Email the Co-Chairs, Agency Co-Chair, and Family Co-Chair, Charvel Sumpter - csumpter7@hotmail.com