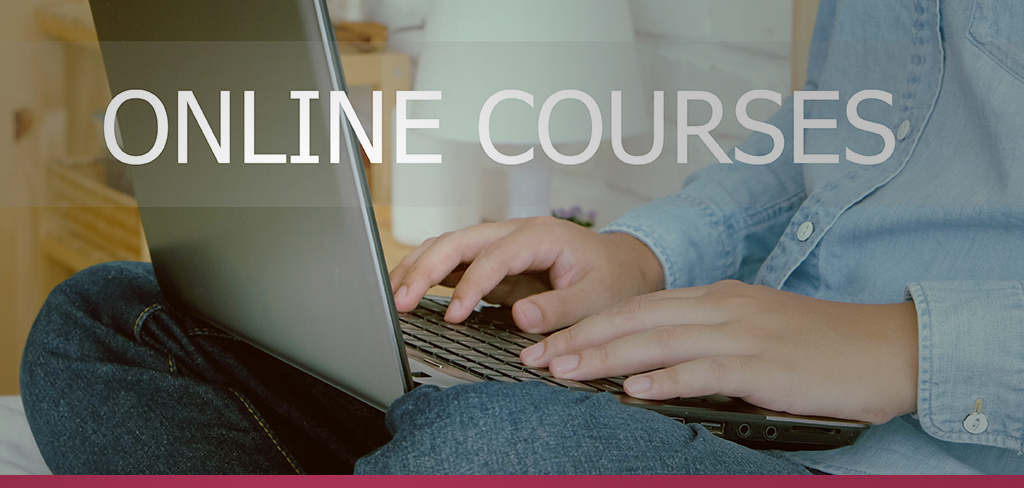 Child and Family Team Trainings
The North Carolina Collaborative Training Institute (NCCTI) is pleased to offer a full-range of high-quality online courses on System of Care and Child and Family Teams. These courses will empower you to improve outcomes for youth and families. Through these trainings, you will:
Learn about System of Care principles and practices,
See how Child and Family Teams should operate, and
Gain knowledge, power and respect to strengthen families and improve lives.
The
NCCTI online program
offers courses that are powerful, convenient, high-quality, comprehensive, and state-approved. Log on and register for online training today at:
http://nccti.org/
Center for Family and Community Engagement (CFFACE)
On this website
https://www.cfface.org/
individuals can click on the Service Center Tab at the top and be directed to a page which describes their CFT Trainings. These events are open to community agencies and partners in addition to the North Carolina Division of Social Services and are in all regions of North Carolina.
Step by Step: An Introduction to Child and Family Teams
is a two-day interactive orientation and practice training focused on the use of child and family teams as part of service delivery within the North Carolina Multiple Response System. This curriculum is targeted to Child Welfare and Work First workers, facilitators, and community providers involved in child and family team meetings for DSS.
The training is from 9am until 4pm. For more information:
ClickHere!