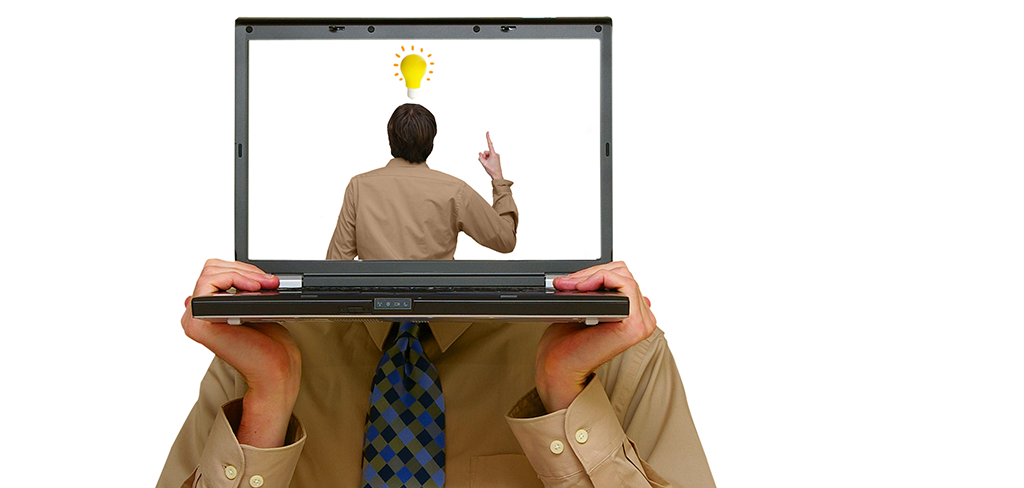 Family Partner and Youth Scholarship Applications
(Ongoing while funding is available)

In April 2012, NC Collaborative approved scholarships funds for NC Family Partners to take the national certification exam. The scholarships will be awarded to NC residents only who are eligible to be Certified Peer Support Specialist). The Youth and Family Partner Scholarships is offered by The NC State Collaborative Training Committee to all who are eligible. Prior to completing the application, please read the information below outlining the scope of work.

Completed application should be faxed to Renee Cordero. If you wish to receive a hard copy of the application, have questions, or need help filling out the form please contact:

Renee Cordero NC Families United Admin. Assistant Graham Office: Phone: (336) 395-8828 Fax: 336-395-8830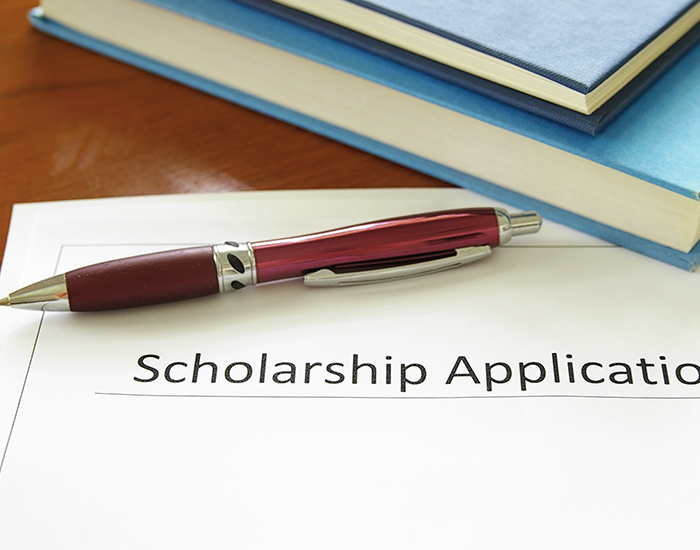 We encourage you to share this information with any NC resident
Family Partner Work Outline
Objective:
Increase workforce Development and sustainability to Family Partners and Youth Peer Mentors. Issue: Financial support for National Certification for Family Partners who reside in the state of North Carolina for more than 9 months. Subcommittee agreed to the following:
A Completed form is required for consideration of application. Funds would be used to pay for 100% of the fee for certification exam after $50.00 registration is paid and application is accepted.
It is the expectation of NCFU and the NC State Collaborative for Children, Youth and Families that applicants that pass the Family Partner Exam work as a Family Partner in NC for a period of 3 years. This work can be in the form of paid employment or volunteer. You must have a supervisor overseeing and critiquing performance. Scholarship awardees will be invited annually to report to the state collaborative on their experiences as a Family Partner annually. This report may be in the form of a written report verified by a supervisor, or an in person presentation and update.
Click Here for the Family Partner Scholarship Application
For additional information visit the National Federation of Families website at
http://www.ffcmh.org/
Youth Scholarship Outline
Objective:
It is agreed to set aside funds to subsidize fees for youth who wish to participate in certain SOC trainings, conferences or certification opportunities. Expenditure of the funds is first come, first serve and are limited.
A written email detailing financial need is required and the amount requested. Please outline the benefits of the training and/or conference for a specific youth organization or an individual. A copy of the conference or training application approval must also be submitted.
Click Here for the Youth Scholarship Application